We Love to design and build Websites.
We can build yours too!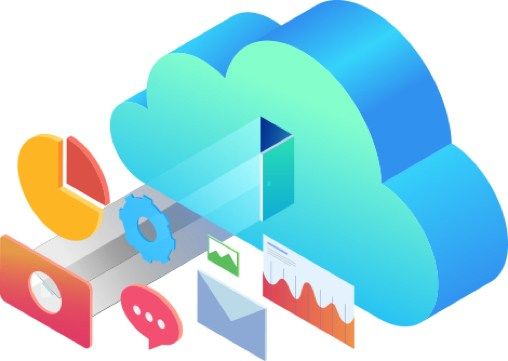 A Free Website Designed For You
Would You Like To Have A Free Website Designed For You?
Have you tried to design your own website by following some Youtube tutorials and could not?
Have you desired to have a website but worried about the cost?
We are here to help you!
Our goal is to design your website for Free. We would also show you a third-party website hosting company that also offers free domain(website name) registration and a very affordable hosting plan. This is a no-brainer!
Click on the "Tell Me More…" button below to get started right now!
We work with passion, enthusiasm and dedication
We have skilled team of hardworking designers and developers which delivers you a free great website.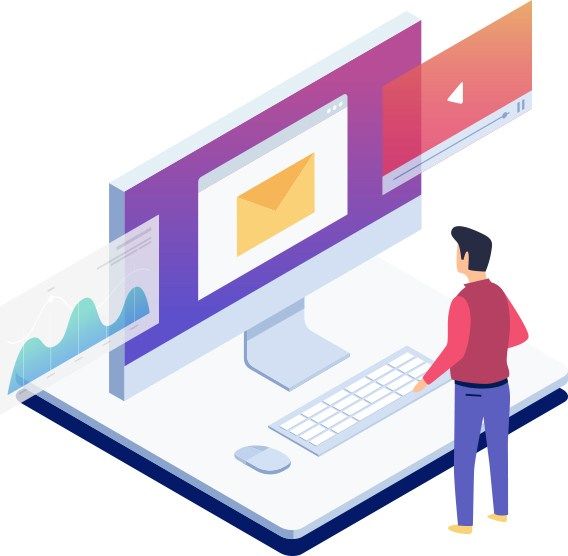 What Clients Say
I want to thank Goshen solution for my free website. We have been doing business for over 5 months and my website has been doing great.
Leona Spencer
We just wanted to say that we were very impressed with the free website that Goshen Solution provided, We are happy with your service, it is exceptional.
Jason Holt